Dr. Igor Schwartzman brings a perspective of naturopathic medicine to enhance and balance your body's overall health and well-being; this allows the inherent ability of conception to take place.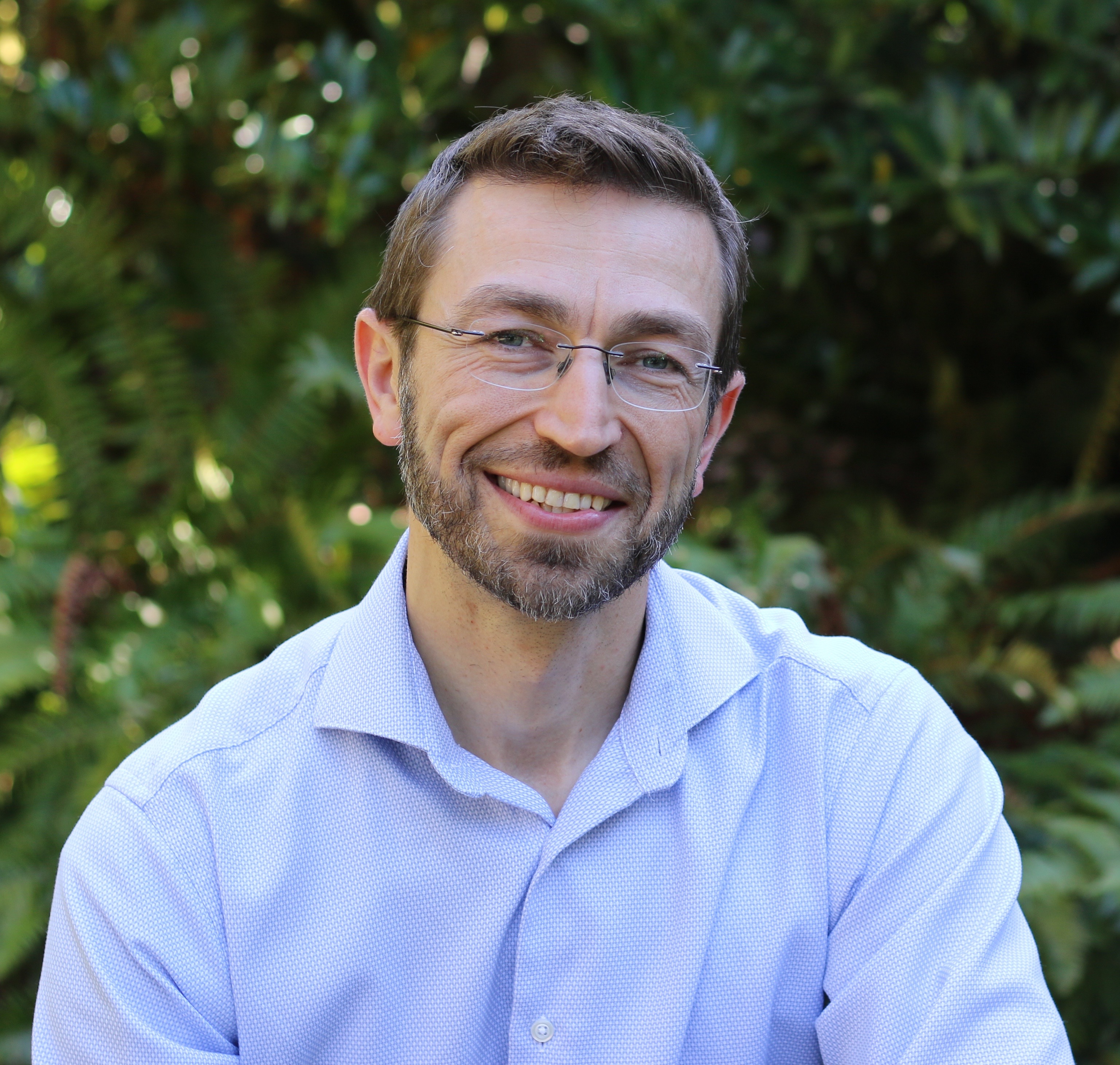 ---
Dr. Igor Schwartzman was born and raised in a small Eastern European country, called Moldova. Dr. Schwartzman's inspiration to becoming a physician was his grandmother, also a physician, who was deeply committed to healing and supporting her local community in Moldova.
Dr. Schwartzman is a family physician and has a strong interest in women's health, thyroid and hormone imbalances, and infertility. He is an educator, a passionate public speaker, and regularly leads lectures and discussions on natural health and wellness. He believes that a person's well-being is a complete balance of mental, emotional, and physical bodies. Dr. Schwartzman's goal is help you on your journey to living well.
Dr. Schwartzman is a trained naturopathic physician, and completed his medical studies at the National University of Natural Medicine in Portland, Oregon. He has over 20 years of experience in the field of natural health, medicine, and research at both the Harvard School of Public Health and Boston University. He is an expert in lifestyle/preventative medicine and natural health. His work has been published in numerous scientific journals including the American Journal of Respiratory Care and Medicine, and the Journal of Allergy and Clinical Immunology.
Dr. Schwartzman is living his lifelong dream of practicing naturopathic medicine, spending his days listening to people tell their life stories, witnessing their healing journey, and assisting them in finding and maintaining wellness.