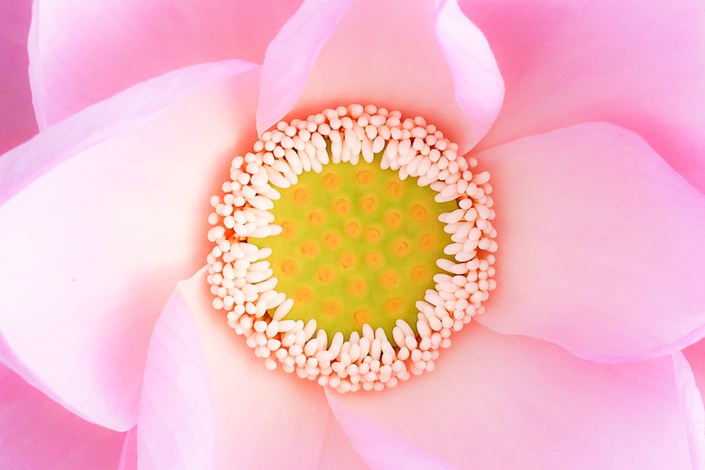 Fertility Testing
What you need to ask and to know about testing with fertility and conception
FERTILITY TESTING PROGRAM NOW AVAILABLE
ONLY FOR A LIMITED TIME (9̶7̶) $27

Learn what you need to know about Fertility Testing, what to ask for, or look for when discussing your fertility options. There are a number of testing methodologies and assessments that you can use to better understand your own fertility.
This course is designed to help you better understand how and when to have your hormones tested, uncover nutritional deficiencies, food allergies or sensitivities, as well as toxic element exposures.
Basic and Comprehensive Fertility Profile Assessments
Have a clear understanding of your hormones and organ systems in the body, including the thyroid, the ovaries, and the adrenal glands. These levels can be measured in the blood, urine, or saliva. Some of these testing methods can even done at home.
Understand how different types of hormones, including estrogen, progesterone, testosterone, DHEA-S, thyroid, as well as LH and FSH all vary according to your menstrual cycles, or even times of the day.
Learn how your patterns differ
ovulation patterns
anovulation (no ovulation)
phase patterns; both the duration and dysregulation of the follicular and luteal phases
hormone levels (excess or deficiency)
Know your 'adrenal health' (this is key to fertility!)
Abnormal levels of the stress hormone, cortisol, can impact other systems in the body, including your thyroid and ovaries. Imbalanced cortisol levels can affect sleep, mood, contribute to anxiety, cause muscle aches, affect the immune system and blood sugar levels. Because cortisol has a daily rhythm, and its levels vary during a 24-hour period, this test helps accurately identify your specific hormone fluctuations and how they may be impacting you.
Comprehensive Nutritional Analysis
Nutritional analysis helps to identify intracellular requirements of micronutrients that play an important role in people with infertility issues and other health concerns. Our tests measure the biochemical function of vitamins, minerals, amino acids and antioxidants, providing a powerful clinical assessment in fertility support.
These nutritional assessments provide you with a comprehensive report of any vitamins, minerals, amino acids, and/or antioxidants, found to be deficient in your body.
Comprehensive Food Allergy Panel

Food allergies are mediated by the immune system, and may be associated with symptoms of fatigue, mood swings, rashes, gas, bloating, constipation, headaches, and cause a myriad of other symptoms. The involvement of the immune system may be an important contributing factor in cases of unexplained fertility. This test measures a total of 96 individual foods, including dairy, grains, meats, fish, fruits and vegetables, and more. [Note: This testing is available and can be helpful during your preparatory phase(s). However, these are speciality tests and will not be covered in this program.]
Toxic Element Exposure Profile

This is a measurement of toxic and essential elements in the body. It has been shown that environmental toxins have an impact on the reproductive system and other organs in the body, which can impact fertility.
Testing Methodologies: Blood, urine, or saliva?
The answer is that it depends. All can be used, but in different ways. Learn more about different methods of testing. What to ask your healthcare provider to consider, or even have it done yourself (you will still need a provider to help you interpret).

Testing hormones in the blood can be helpful in understanding how much or how little of the hormones your body actually makes.
Urinary testing can be helpful in learning more about how much or little of the metabolites your body actually eliminates.
Saliva testing can sometimes be helpful in measuring a total bioavailable amount of the hormones. The levels of bioavailable hormones are considered to be only a small fraction of the total amount of the circulating hormones. While blood and urine, can measure the total amount of the hormone levels, but not specifically the free form.

Course Curriculum
Fertility Testing & Diagnostics
Available in days
days after you enroll
Your Instructor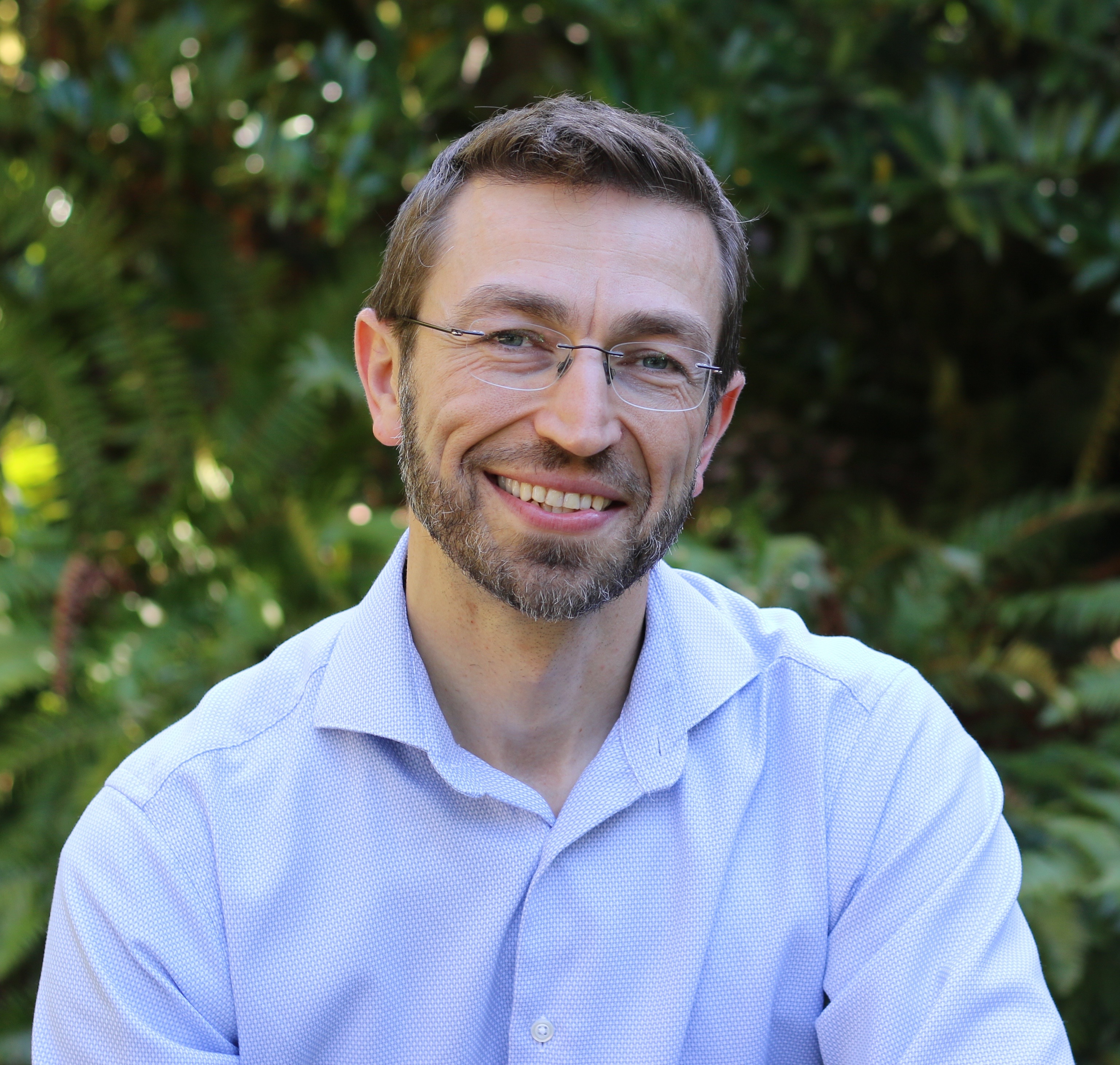 Dr. Igor Schwartzman was born and raised in a small Eastern European country, called Moldova. Dr. Schwartzman's inspiration to becoming a physician was his grandmother, also a physician, who was deeply committed to healing and supporting her local community in Moldova.
In his private practice, Dr. Schwartzman has a strong focus on hormone health, fertility, and thyroid disorders. He is an educator, a passionate public speaker, and regularly leads lectures and discussions on natural health and wellness. He believes that a person's well-being is a complete balance of mental, emotional, and physical bodies.
Frequently Asked Questions
When does the course start and finish?
The course starts now and never ends! It is a completely self-paced online course - you decide when you start and when you finish.
How long do I have access to the course?
How does lifetime access sound? After enrolling, you have unlimited access to this course for as long as you like - across any and all devices you own.
What if I have questions about the course?
We strive to help you better understand your process. If you have additional questions, please ask!