Dr. Igor Schwartzman and Kendra Ward, LAc bring a blend of both the naturopathic medicine and Chinese medicine practices to enhance your body's overall health and well-being; this allows the inherent ability of conception to take place. They have designed a unique series of online fertility program(s) that combines natural approaches, and functional fertility diagnostics and testing.
In order for conception to occur, not only your hormones but every system in the body must be finely-tuned and balanced. This approach focuses on improving a couple's overall health and well-being, thereby increasing fertility in order for pregnancy to occur naturally.
Here is to your journey towards restoring fertility, health and well-being.
---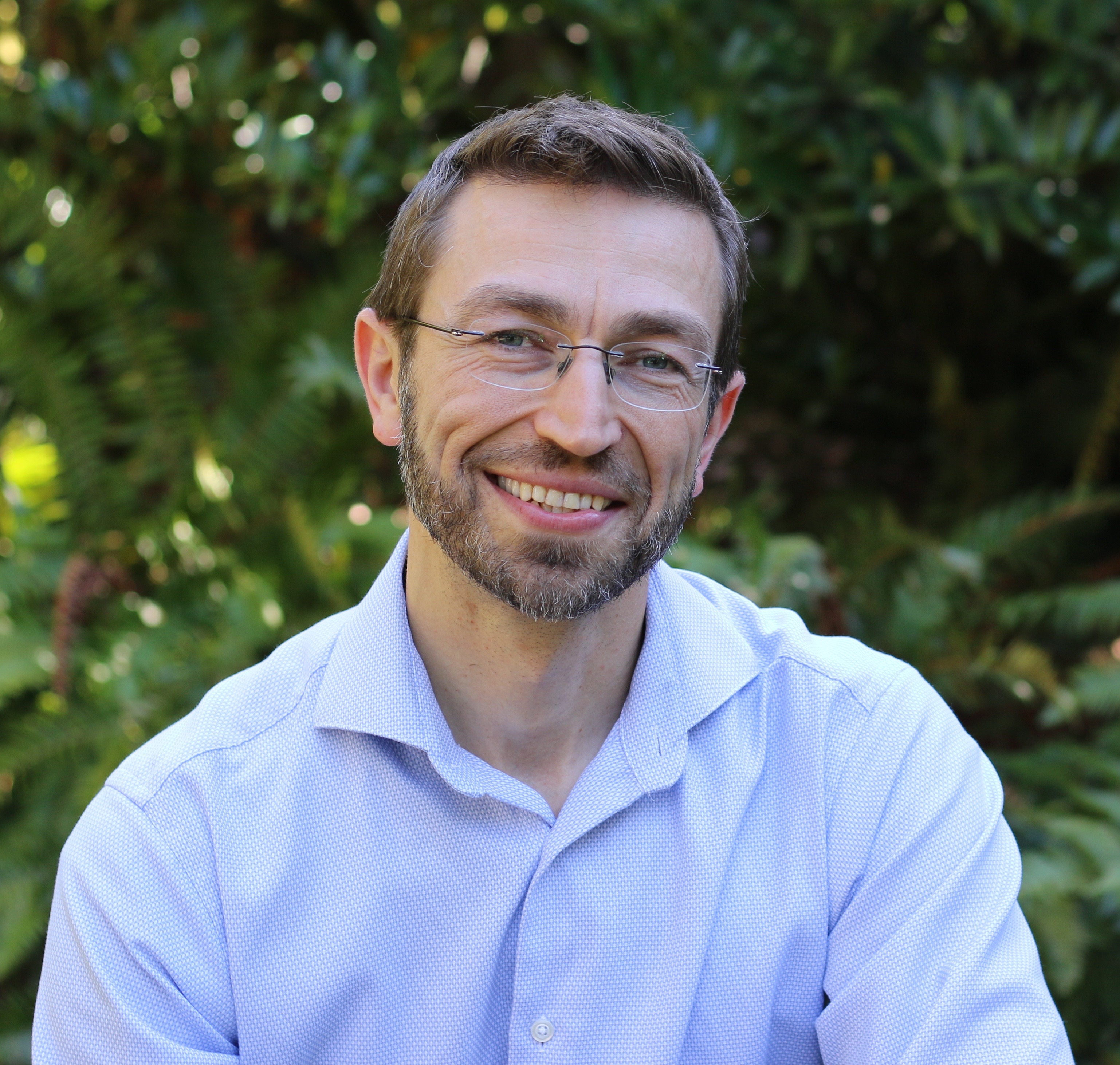 "Your health and well-being are essential for natural conception to take place!"
- Dr. Igor Schwartzman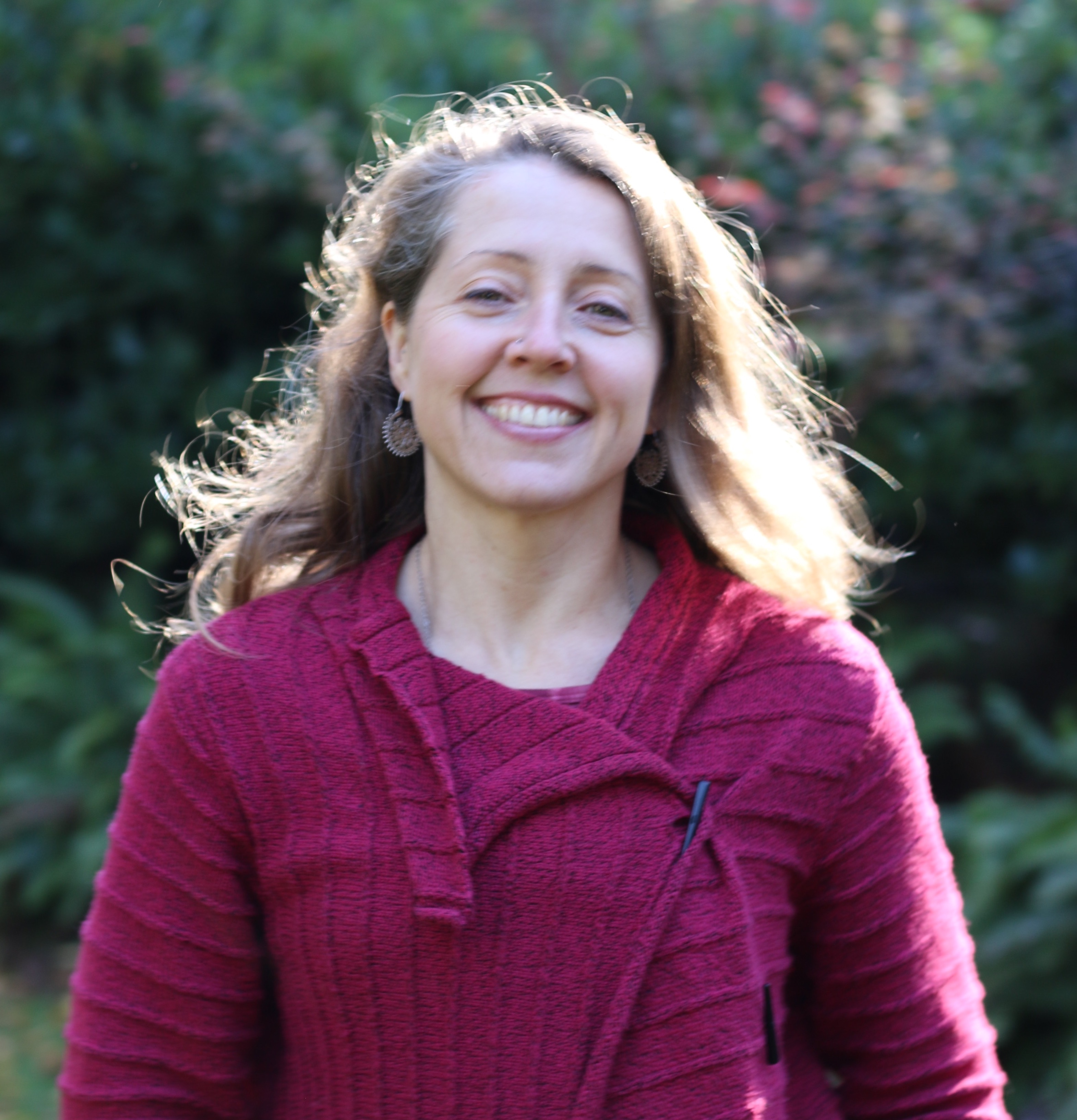 "Your overall goal is to not only see you pregnant, but to see you and your baby healthy. This means carrying a healthy baby to term, without complications and with a smooth postpartum period!"
- Kendra Ward, LAc